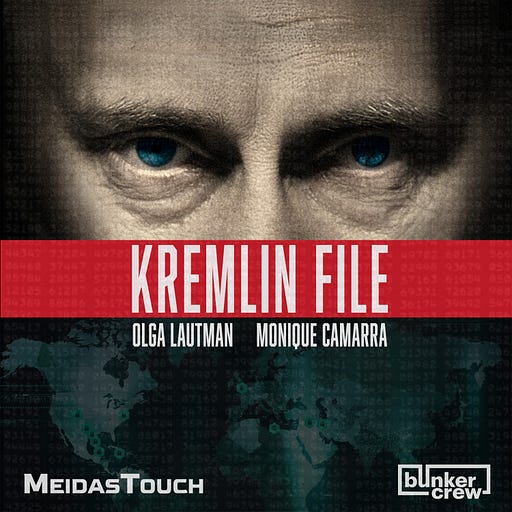 Mar 22, 2022 • 640HR 28M
Russia's Shifting Military Tactics (ret. Major General Paul Eaton)
Hosted by renowned researcher Olga Lautman and political activist Monique Camarra, KREMLIN FILE takes audiences on a riveting journey through the rise of Putin and the spread of authoritarianism across the globe. We also explore Russia's hybrid warfare toolkit to subvert democracies around the globe.
Olga and Mo are joined by retired Major General Paul Eaton who discusses Russia's shift in military tactics as they continue their assault on Ukraine. Russia is taking heavy military losses and are now targeting civilians.
Paul D. Eaton is the Director of VetVoiceFoundation and advisor to VoteVets.